Profile
Customise and build a profile that
represents you best, without fear
or judgement.
Network
Send and track messages in real time
to friends and family.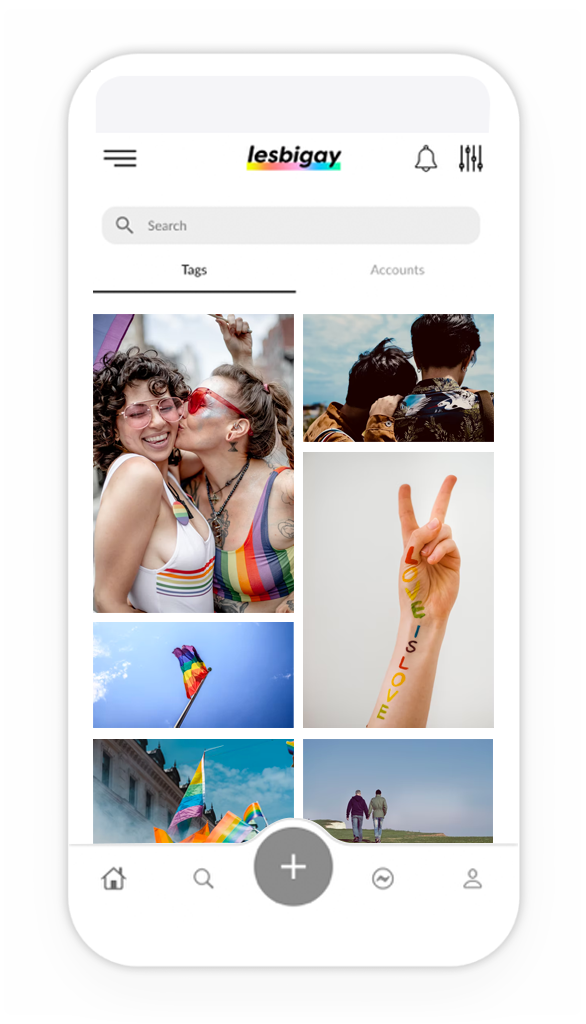 Community
Join a community with friends and like-
minded people.
Social
Post photos, videos, socialise, interact
with friends and family.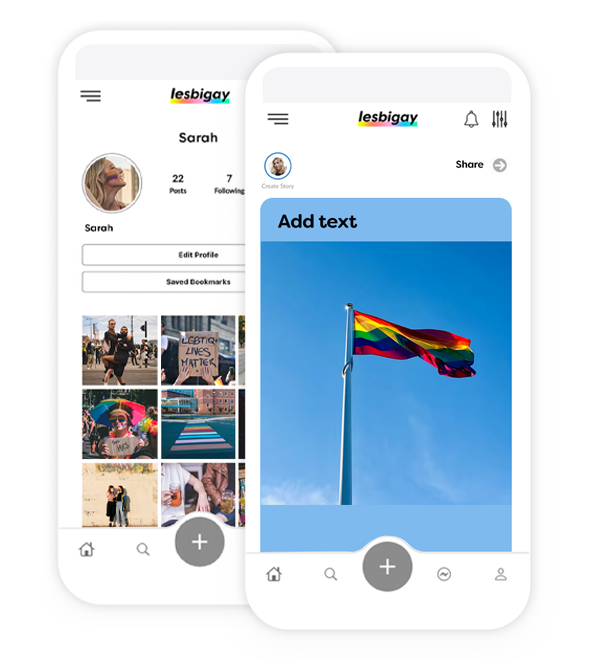 Create And Personalise Your Stories.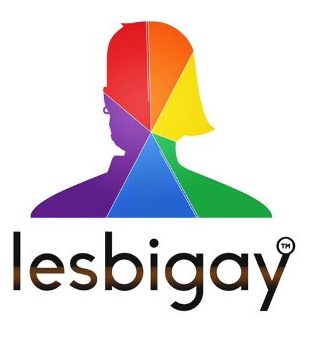 Join The Hype


A social network app that resonates with my community. FINALLY!
Stacey
This app is maaaad. I'm in love with stories!
Brooke

Managed to find an old friend on here that I haven't spoken in ages.
LOVIN' this app!
David